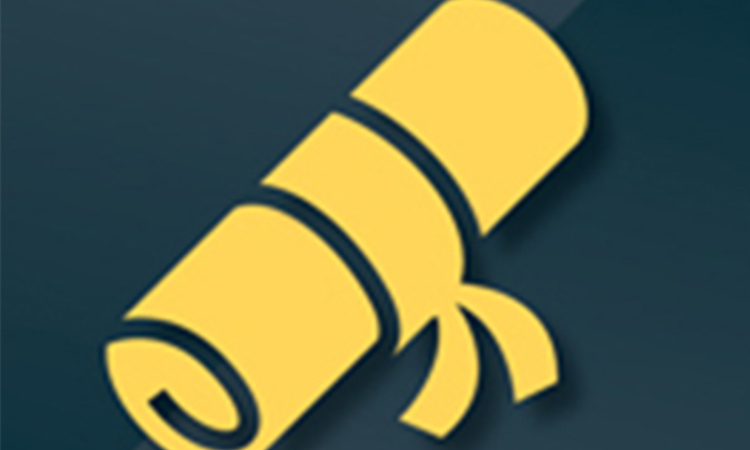 Now open for Applications. The Lister Drake Scholarship is open to students who will be in Year 10 (2019) who are sons or grandsons of Old Haleians.
Applicants do not necessarily have to be currently attending Hale School. All eligible students are encouraged to apply.

This scholarship was established in 1995 with the assistance of funds bequeathed from the estate of former Deputy Headmaster, Mr Lister Drake. It is awarded to a Year 10 student for Years 11 and 12 and is up to the value of 25% tuition fees. 
The awarding of the Lister Drake Scholarship will be determined by the completion of a 300 word essay, results of an academic examination and an interview. Boys will be shortlisted for an interview based on their application and the results of the examination. The interview panel will comprise: the Headmaster, the Chairman of the OHA Scholarship Committee (or his delegate), plus one other representative of the OHA. 

Applications are made online via the Hale School website. Click HERE for more details and to apply.

Applications close on Monday 25 March 2019 if taking the examination at Hale School, and Monday 18 March 2019 if taking the examination in a remote location other than at Hale School.
The examination for local candidates will be held at Hale School on Friday 29 March 2019.

Should you have any queries regarding the Lister Drake Scholarship, please contact the Registrar's Office on 9347 9701 or 9347 9733 or via email registrar@hale.wa.edu.au