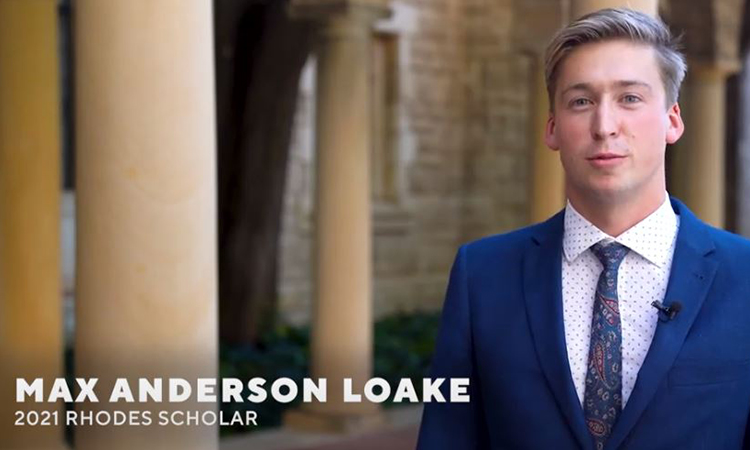 Max Anderson Loake ('16) is the fifteenth Old Haleian to receive the prestigious scholarship to pursue his postgraduate studies at Oxford University.
The Rhodes Scholarship is the oldest and perhaps most prestigious international scholarship programme, enabling outstanding young people from around the world to study at the University of Oxford.
Max graduated from Hale School in 2016, attaining a perfect ATAR score and went on to study his Bachelor of Philosophy (Hons) majoring in Mathematics & Statistics and Data Science at UWA. At the end of 2020 he will complete his degree and looks forward to starting his postgraduate studies at Oxford next year.
Max will study how we can use big data to solve modern and real world problems including utilising data analysis when faced with natural disasters. He will also examine how big data can be used in natural distaster response and recovery. 
We wish Max the very best for the next chapter in his studies.