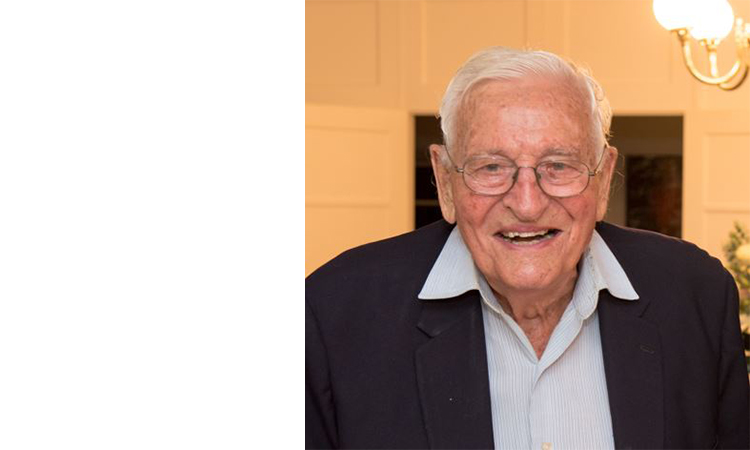 It is with sadness we acknowledge the recent passing of former Hale School Headmaster, Mr John Prince, aged 98.
Mr Prince was Headmaster of Hale School from 1960-1965 and was integral in the transition from Havelock Street to the Wembley Downs campus.  His significant contribution to the School is appreciated.
 A Memorial Service to celebrate the life of John will be held at the Chapel of St Mark, Hale School, commencing at 2.30pm on Friday, 1 October.