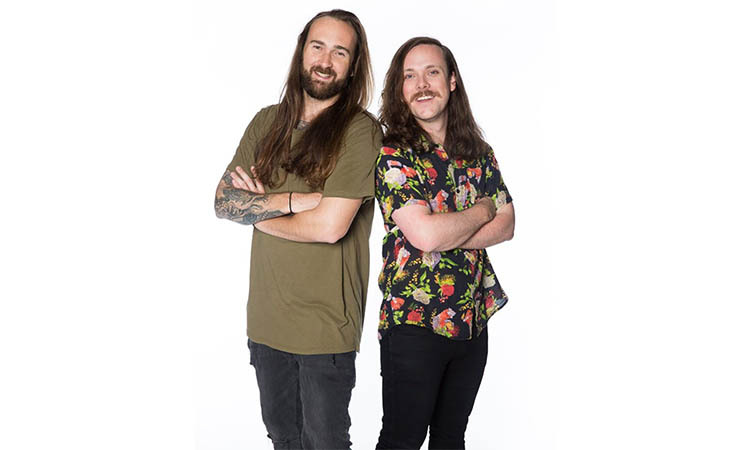 With all of the COVID-19 restricitions in place, you have probably by now watched Netflix to death so why not tune in to Channel Nine to watch LEGO Masters Australia Season 2 when it airs 7pm on Sunday night, 19 April.
Two of our Old Haleians Alex Towler ('07) and Jackson Harvey ('07) join forces to compete against seven other teams to be crowned LEGO Master and take home a whopping $100,000.
Jackson and Alex have been great friends since their days in Havelock House. They both share a love of LEGO from a young age and have used it as an inspiration to build their careers. Jackson, inspired by LEGO as a creative medium, is a multi-disciplinary visual artist and Alex, fascinated by the clever building system, is an environmental engineer.
After seeing the first season of LEGO masters Jackson and Alex knew they had to apply. Great mates with complimentary skills they're a team to be reckoned with!
Good luck Jackson and Alex - we are behind you every step of the way.